Pickleball Tournaments

DISCLAIMER: Participants, parents, family, and spectators engaging in the Brigham City Recreation Activities do so with knowledge of the risk and potential exposure involved and agree to accept any and all inherent risks to their personal health.


Junior Prep Pickleball Tournament
Canceled for 2022


The Big Dill-Huna


IF YOU REGISTER AFTER 7/1/20022 YOU ARE NOT GUARENTEED A T-SHIRT OR TANK TOP
Description: This will be a TEAM round robin tournament. There will be a max of 12 teams per skill division. No separate divisions for Men's, Women's, and Mixed Doubles teams. Custom awards for the 1st, 2nd, and 3rd place winners in each division.
Location: Rees Pioneer Pickleball Complex (221 North 600 West)
Date: July 23, 2022
Times are as follows:
July 22nd, check in at 4:00 pm
Singles- all divisions

July 23rd, check in at 7:30 am
Doubles- all divisions
Cost:
Membership/Registration Fee: $15.00
Skill division fee: $10.00 per event
Lunch: $5.00

Instructions to register:
Step1: Each person will need to purchase a membership/registration for $15.00. You will need to create a login to register: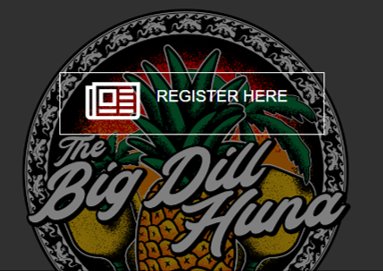 Step 2: Register for skill level of choice $10.00.
Select- Pickleball 2022
Select- The Big Dill Huna
Tournament Ball: Neon Durafast 40

Meals on Wheels Fundraiser Tournament
Description: This will be a team round robin tournament. Separate divisions for 50+ Mixed, Mens, Womens, and Mixed Doubles teams. We will have awards for the winners in each division. Last year, competition came from all over the state. All proceeds benefit Local Meals on Wheels.
Location: Rees Pioneer Pickleball Complex (221 North 600 West)
Date: Sept 15-17, 2022
Times: TBD
Cost: $15/person registration fee + $10/event. For example, if you register for men's doubles ($25) and mixed doubles ($10), it would total $35
*Note: Each participant will need to register
Tournament Ball:
Registration will be done through www.pickleballtournaments.com
2019 Brigham City Community Hospital Donation to Meals on Wheels -- $5,000