Brigham City Trails Task Force
**This page is currently under construction**
Mylinda Mortensen, Chair Jack Leavitt, Member Lane Taylor, Member
Todd Nelson, Member Marshall Mortensen, Member Sara Edwards, Member
On November 3, 2016 a 5 member Task Force was formed to determine the feasibility and placement of a trail system in Brigham City. This Task Force was formed in response to a group of residents coming together with a vision for a multi-use trail throughout the City. The Chair, Mylinda Mortensen started this journey with the trail rendering below.
Click on this link to see the proposed trail map for Phase 1.
Phase 1 - Mayor's Pond Trail


Mayor's Pond Trail Photos & Video
Trails Task Force 2019 Children's Bicycle Parade
Click
here
for more information on the 2nd annual Children's Bicycle Parade sponsored by the Trails Task Force, and, in conjunction with the Arts Festival.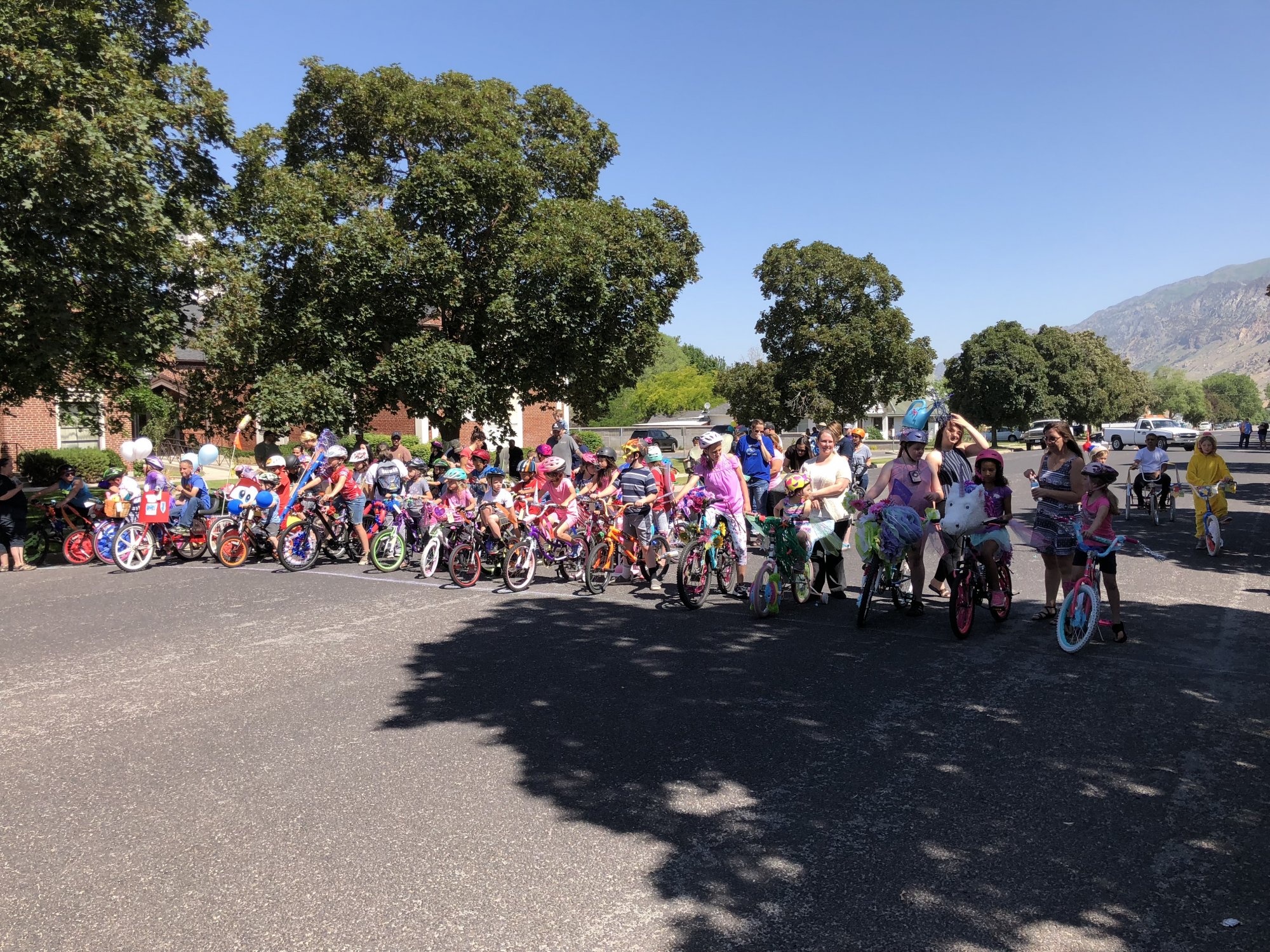 Located just east of the Mantua Reservoir, this 6.53 mile trail is the result of efforts by Trails Task Force member Jack Leavitt, many aspiring Eagle Scouts and members of our community. Click here for the trail map.
We need your help! If you are interested in joining the Trails Task Force or would like to volunteer for one of our outreach events, please click on the Contact Page link below.



Mark Bradley
City Planner
Office: (435) 734-6616
Fax: (435) 723-8132
Contact Page
Christina Boss
Administrative Assistant
Office: (435) 734-6604